2020 Key Achievements
20M+
Total sq. ft. certified under LEED or BOMA BEST (by GLA at 100% share)
1st
Geothermal field completed drilling at a development property
1,330
Hours of paid volunteer time
$350k
Raised in support of charities across Canada
100%
Properties assessed for physical climate risk and resiliency
+16
Points increase over the Trust's 2019 GRESB score (on a 100-point scale)
What
sustainability

means to us
We believe that the best decisions are those made to the benefit of all stakeholders. We continue to integrate sustainable and resilient business practices to deliver value both for today and for future generations.
Environment
We continuously work to improve our environmental footprint within both our income producing and development portfolio so that we can do our part to preserve our planet for current and future generations.
Choice Cares
We promote positive citizenship amongst our colleagues by empowering them to lead philanthropic initiatives for the communities in which we live and work.
Diversity & Culture
We have a strong commitment to diversity and inclusion where all people are valued and differences are seen as strengths. Our culture is grounded by our CORE Values – Care, Ownership, Respect and Excellence – and our three culture principles – be authentic, build trust and make connections.
Governance
Choice Properties' Board of Trustees and management team are dedicated to strong governance practices designed to maintain high standards of oversight, accountability, integrity and ethics.
Affiliations
We are proud to be associated with the following organizations to advance and promote sustainable practices in real estate and in business operations.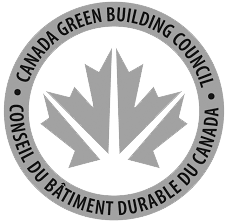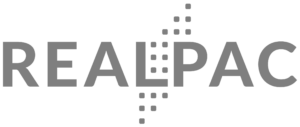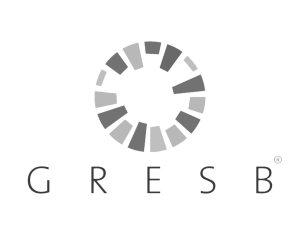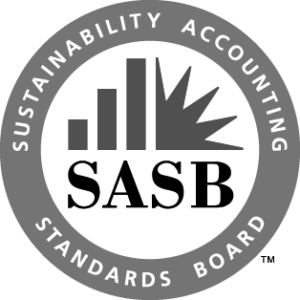 Making Progress
In 2019, Choice set five-year ESG targets (to be achieved by or before 2023). These include both environmental and social targets which will have a meaningful impact on our planet and our communities.
ESG Reports & Information