Net-Zero by 2050
In July 2022, Science Based Targets initiative (SBTi) validated our greenhouse gas emissions reduction targets, making Choice Properties one of the first entities in Canada, and one of just 33 worldwide, to have net-zero targets approved by the SBTi. Our targets are consistent with the primary goal of the Paris Agreement – to limit the rise in global temperature this century to 1.5 degrees Celsius.
2021 Key Achievements
GHG Emissions
Reduced same-asset scope 1, 2 and limited scope 3 GHG (greenhouse gas) emissions by 24% between 2018 and 2021
Green Financing
Released Green Bond Framework and issued Inaugural Green Bond Offering
Giving
Over $400K and 1,200+ hours of colleague time donated to Canadian charities in support of mental health initiatives
Inclusion
Strengthened our culture with diverse recruitment panels, mandatory anti-bias training and representation targets for women and visible minorities
Oversight
Enhanced Executive oversight of the ESG program; revised Audit Committee mandate to provide for review of ESG disclosures; and provided ESG-Specific Board training
Cybersecurity
Cybersecurity maturity rating exceeds the industry benchmark after improving 33% in a year
Building a sustainable and equitable future is integral to our mission of creating enduring value
We continue to integrate resilient business practices to deliver value both for today and for future generations.
Fighting Climate Change
We are committed to doing our part to preserve our planet's resources for current and future generations.
Advancing Social Equity
We hold ourselves accountable for advancing diversity, equity and inclusion for all stakeholders. We view the collection of varied experiences, talents and perspectives as a strength.
Governance
Choice Properties' Board of Trustees and management team are dedicated to strong governance practices designed to maintain high standards of oversight, accountability, integrity and ethics.
Affiliations
We are proud to be associated with the following organizations to advance and promote sustainable practices in real estate and in business operations.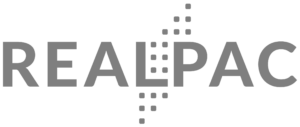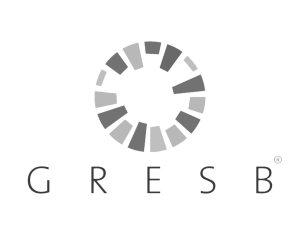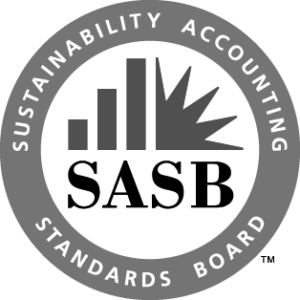 Making Progress
In 2019, Choice set five-year ESG targets (to be achieved by or before 2023). These include both environmental and social targets which will have a meaningful impact on our planet and our communities.
ESG Reports & Information