2022 Key Achievements
$625K
Donated to local charities
1,240+
Paid hours of volunteer time
Our Mission
Choice Cares serves to advance social equity in the communities in which we live and work.
Bottom-Up Approach
We take a bottom-up approach to our Choice Cares program. Each year, our colleagues vote on a socio-economic issue to tackle on a national level and vote on charities to partner with on a local level. We strive to support our communities in a way that is most meaningful to our colleagues. The ways we give back are just as important as what we give back.
Championed by Colleagues
Colleagues volunteer to form a national committee of Choice Cares Champions, working together to lead philanthropic activities and taking ownership of the success of their region's campaign. We are building a collective of empowered individuals capable of lasting positive impact.
Supported by Weston
At the end of every campaign, a portion of funds raised through Choice Cares is matched by George Weston Limited. Our combined contributions create enduring value for the communities in which we operate our businesses.
Our 2022 Charity Partners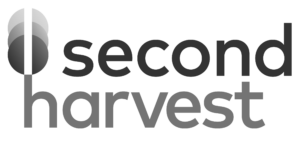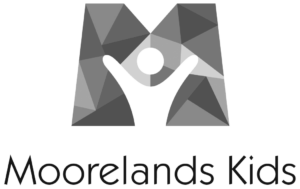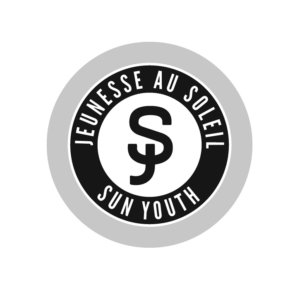 Making Progress

At Choice, sustainability is a key part of our mission