2022 Key Achievements
Net Zero
One of the first entities in Canada to have its net zero emissions targets validated by the Science Based Targets initiative
Green Lease
Development of green lease clauses across retail and industrial assets to promote energy efficiency, renewable energy, and low-carbon design
Green Buildings
Over 40M sq. ft. (by GLA at 100% share) certified under LEED or BOMA BEST, including over 160 properties certified in 2022
Net Zero
In July 2022, Science Based Targets initiative (SBTi) validated our greenhouse gas emissions reduction targets, making Choice Properties one of the first entities in Canada, and one of just 33 worldwide, to have net-zero targets approved by the SBTi. Our targets are consistent with the primary goal of the Paris Agreement – to limit the rise in global temperature this century to 1.5 degrees Celsius.
Operational Efficiency
We recognize the significant opportunity that exists to improve our environmental impact across our portfolio. That's why we are upgrading roof membranes, lighting, and irrigation systems with efficient equipment that reduces our resource consumption and our operating costs.
Low-Carbon Developments
We use new developments and renovation projects to implement innovative technologies and creative solutions to reduce our carbon footprint. From geothermal fields to embodied carbon reductions, we are utilizing many avenues to do our part to avoid the worst impacts of climate change.
Green Building Certifications
We are committed to excellence in our property operations. By certifying our properties under BOMA BEST or LEED, we demonstrate that we have integrated best practices for energy and water management, health and wellness, and tenant engagement throughout our diverse portfolio.
We strive to construct and manage our properties to the highest standard, advancing and promoting sustainable practices in real estate and in business operations.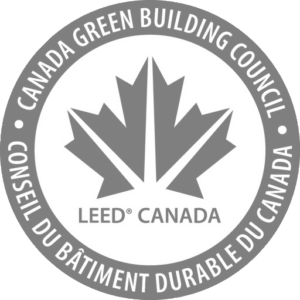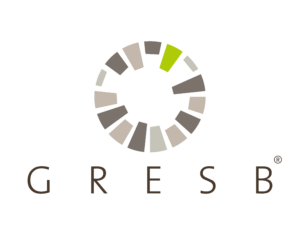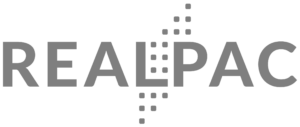 Making Progress
At Choice, sustainability is a key part of our mission.